Accommodation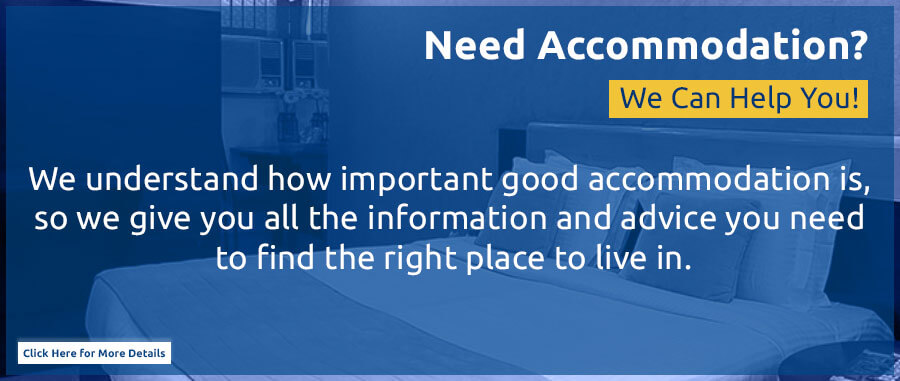 We understand how important good accommodation is, so we give you all the information and advice you need to find the right place to live in. We have a tie up with many hostels & PGs which are near to ICoFP college campus. The accommodation is available for students as per requirement. The college accommodation caters to all the basic amenities required by the students for a healthy living. They can avail the three times meal or two times meal option as per their choice.
The rooms are available on sharing basis in different sizes with varying number of beds per room [1-2] beds per room as requested by the student at the time of admission]. An immediate action is taken if any discomfort caused to any student.
The students get a healthy environment to meet each other, know about their batch-mates and the seniors as well as get a good time to do group studies. The campus accommodation provides the facilities to even celebrate the important festivals and occasions such as birthday etc. as and when requested by the students.
College accommodation follows strict disciplines of safety and security. There are other facilities such as common dining area, TV room, sports room, for recreational activities of the students in leisure time. Electricity and water supply is available 24hours. Good healthcare facilities are available close by.